Who's ready for summer??
Hi friends! Michele here from The Scrap Shoppe with a new topic for our fun series. This month we're turning our focus to the great outdoors.
We're going to take a look at camping!
My boys love going camping. I usually tag along for the day but prefer my own bed thankyouverymuch.
So if camping isn't quite your thing, fear not! We'll probably also share some fun ideas if you like camping in theory. Like me.
But for today I have gathered some great, EASY DIY camping hacks.
I've hung out at the campsites enough to know that these are some great tricks to have up your sleeve. We've even already used some of them!
And I hope to implement more in the future.
DIY Camping Fire Starters
Hand Washing Station
Repurposed Tic Tac Containers for Spices
Waterproof Matchbox Container
Headlamp Turned Lantern
Pop-Up Trash Can
Printable Camping Planner
Keep Duct Tape Supply Around Flashlight
Pool Noodles to Mark Tent Lines
Self-Feeding Fire
DIY Camp Toilet
DIY Dish Washing Station
Dry Dishes in Mesh Bag
Hang Pots on Tree for Storage
Cooking Hacks
Aren't these genius?
If you have a great camping hack I would love to hear about it!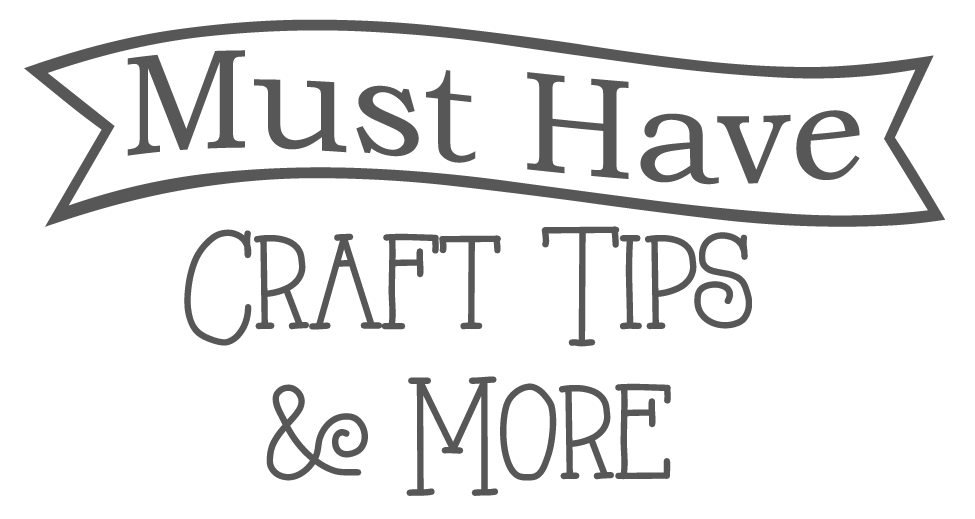 Stay tuned for more camping-themed ideas all month long!

Your hostesses,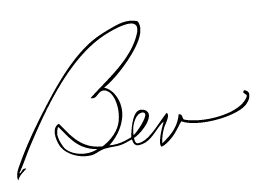 The Scrap Shoppe | Flamingo Toes | Mine for the Making | A Glimpse Inside